WHO WE ARE AND WHAT WE DO
We are a reference travel agency for companies thanks to our extensive experience since 2006. We also have extensive knowledge in vacation trips to offer the best tourist package and trip tailored to the taste of each client.
Personalized advisory service and 24-hour assistance for companies and VIP clients.
We have agreements with the main national and international operators.
That is why we can offer the best corporate rates in the main airlines, hotel chains and car rental companies.
We advise on medical assistance and cancellation insurance to minimize risks.
We know the areas, connections, hotels, apartments and offer of activities so that the vacation trip adjusts to your whim.
 Specialists in the organization and follow-up of trips for VIPs related to F1: managers, drivers, representatives… since we know the complex needs of this type of market.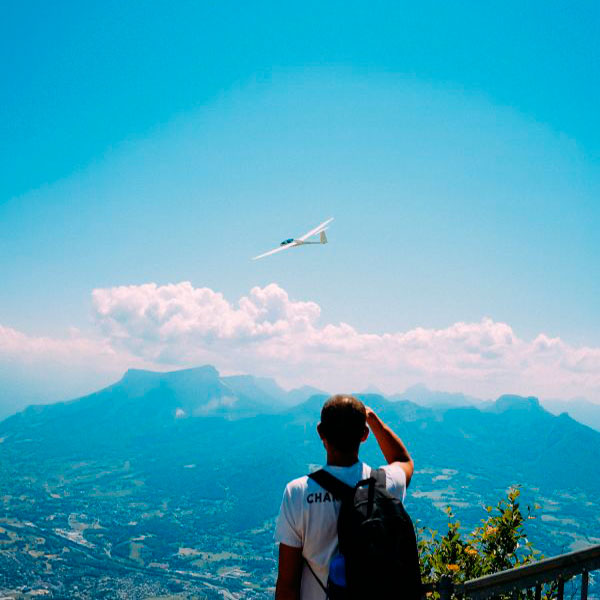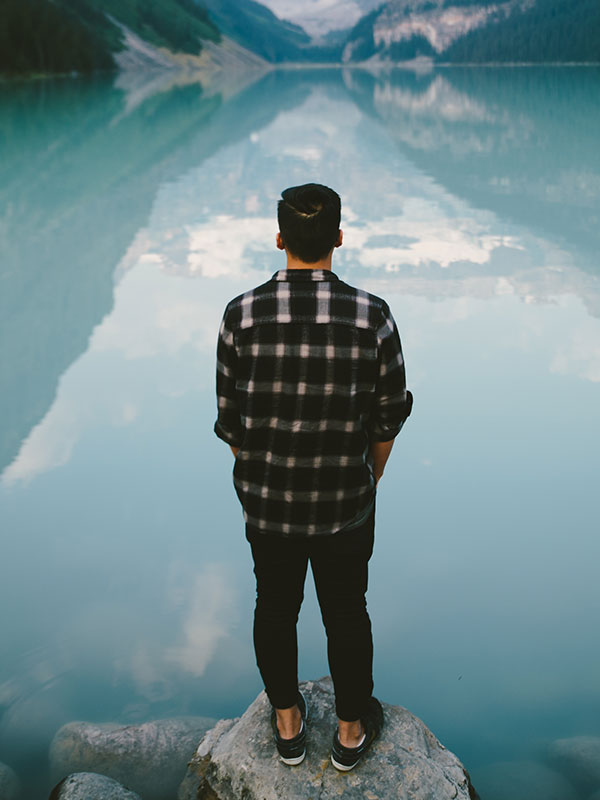 Since 2006, we have formed a highly qualified team with extensive knowledge in the sector to offer personalized advise on business and vacation trips. We have a specialized division in the organization of congresses, meetings, conventions, with the best activities; and the most suitable transportation and accommodation for visitors. 
Our office is open non-stop from 09:00 to 20:00. We do not close at noon.
For our VIP and company clients, we have emergency service around the clock (24 hours) 365 days a year.
We are specialists in business travel. We have corporate rates, both business and economy, in the most important airlines in the market.
We have the most beneficial agreements with the main hotel chains, both nationally and internationally.
Take advantage of our corporate rates with the main car rental companies, insurance for both medical assistance and cancellation…,
We achieve the maximum satisfaction of our clients thanks to the fact that we offer the best possible service according to their needs.
We offer the best advice on vacation travel. Years of experience in the market and traveling on a personal level have given us the tools and knowledge to sell tour packages and, especially, tailor-made trips.
For a few years we have specialized in the organization and monitoring of VIP trips related to F1, F1 drivers, representatives…; we know the complex needs of this type of market.
If you can dream it we will make it happen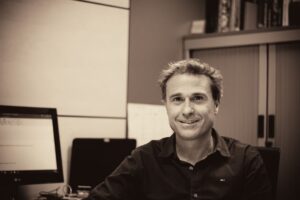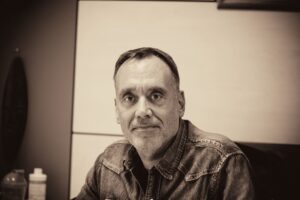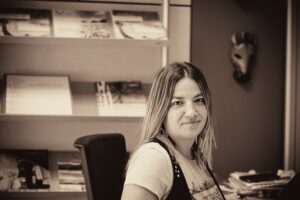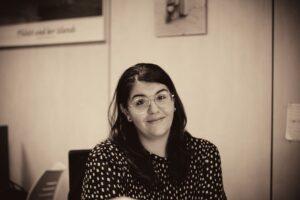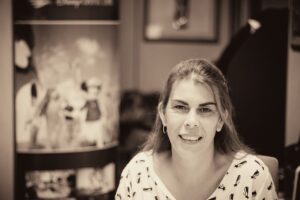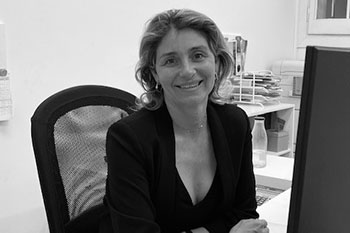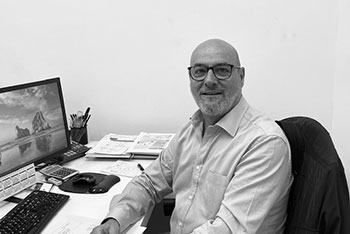 Read more about GDPR compliance
Responsible: Tot Destins
Purpose: Collection of personal data to be able to attend to your request
Legitimation: Consent of the interested party
Recipients: No data will be transferred to third parties, except legal obligation
Rights: Access, rectify or delete the data, as well as other rights, as explained in the additional information.
Address
C/ Sant Doménec, 2 B.
08290 Cerdanyola del Vallés